Hey lovelies! As I mentioned last week, I am taking a short break from the blog and going on a vacation. I really need some time away from my laptop (my backache is back in full swing and my right hand has not been very supportive the last few weeks) to relax and soak up some much needed sunshine! While I am gone, I have a few guest posts lined up for you guys so be sure to stay tuned! I hope you all have a wonderful Thanksgiving weekend with your family & friends.
And before I sign off, here's a great little giveaway for you today. You can enter to win a Mary Kay Clear Proof Acne System that helps keep breakouts at bay! The Clear Proof Acne System is a skin care regimen that uses combination of salicylic acid and benzoyl peroxide as its acne fighting ingredients. The four-product set works together to attack acne in multiple ways – it not only clears up existing acne, but also helps keep future acne from forming in the first place.
Clears up blemishes without irritation and helps maintain a clear complexion.
Unclogs pores, removes excess oil and leaves skin feeling healthier.
Fades the look of lingering acne spots.
Attacks multiple factors that can contribute to acne breakouts.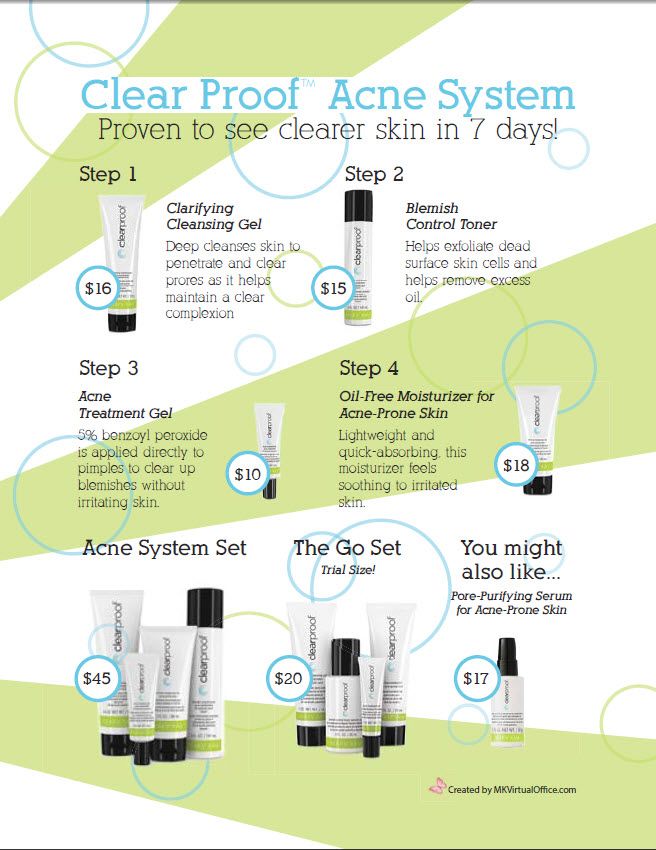 The Clear Proof Acne System ($45) includes:
Clear Proof Clarifying Cleansing Gel, 4.5 oz
Clear Proof Blemish Control Toner, 5 fl. oz
Clear Proof Acne Treatment Gel, 1 oz
Clear Proof Oil-Free Moisturizer for Acne-Prone Skin, 3 fl. oz
The giveaway will end on the 12/10/14 and open to U.S. residents only. Good luck!
a Rafflecopter giveaway

Disclosure : Prize pack provided and fulfilled by Mary Kay.